New Website
We now have a new, state-ofthe art website and have plans to integrate our Work Pack system into this, in the very near future. A full customer login is available. And we can customise this to suit your needs: eg multiple logins with security settings, secure access to invoices, and the ability to track courier numbers. Orders are automatically invoiced when placed on the website, speeding your order and eliminating mistakes. To set this up – please just give us a call.
Quotes and Face-To-Face Visits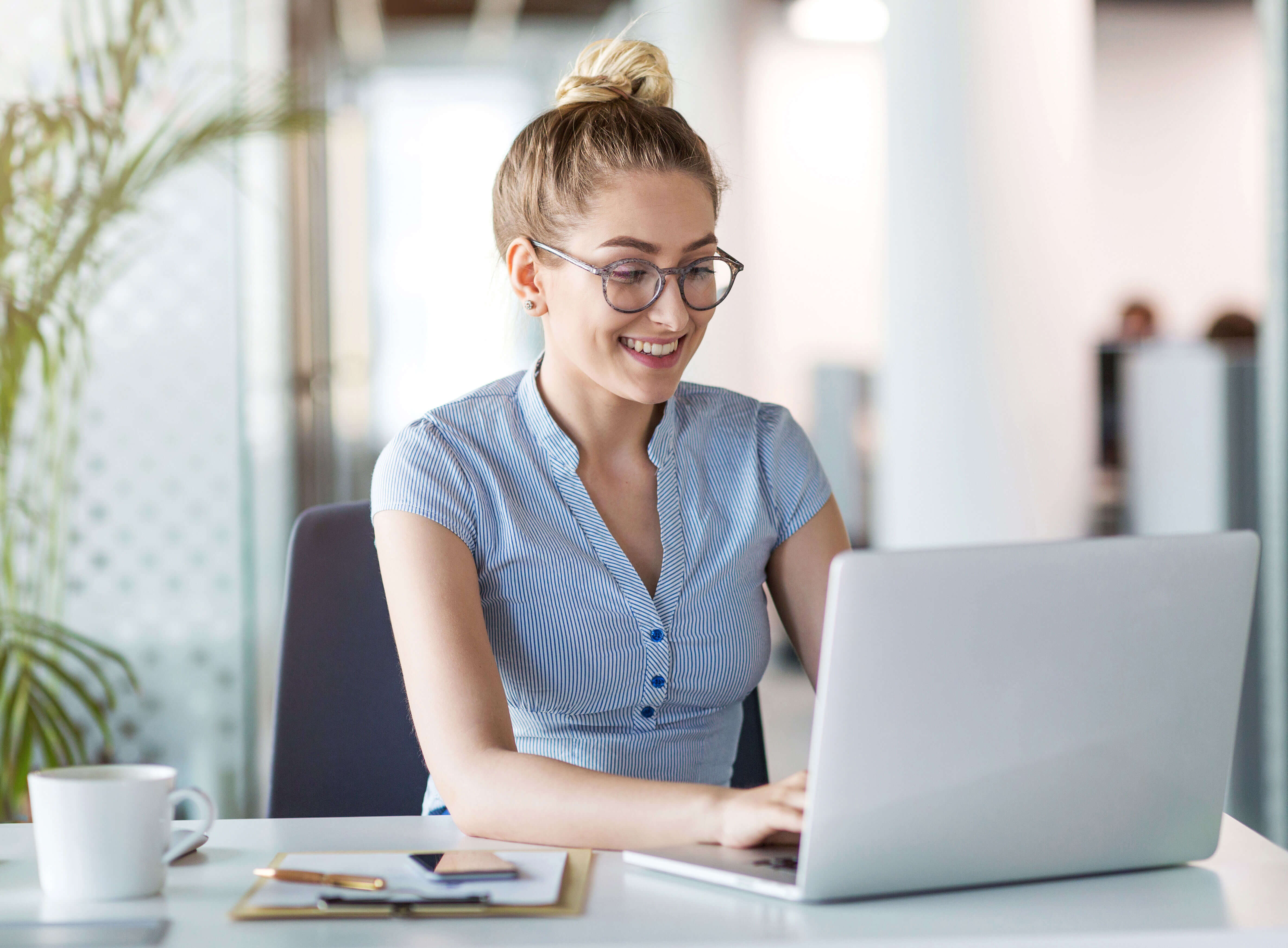 We have no problem with technology. But sometimes, people just want to look you in the eye and tell you what they're after.
Westpeak Workgear's all set up to service large and small companies the length and breadth of this country, and further afield.
We can arrange a visit to find out just what you require. Then come back to you with a detailed proposal.
There's also a special system at Westpeak Workgear that let's you add items to your quote cart – give us the required quantities and Bob's your uncle.